LIVE YOUR LIFE TO
THE FULLEST
Enjoy. Explore. Discover.
If renting a sailing boat is what your searching for then we are here to offer you the most suitable one for your wonderful holidays
Rent a fishing boat while on holidays . Feel and live the relaxation and the enjoyment fishing has to offer you and your friends
There are many places to visit if you want to sail with a yacht. You can enjoy the magical endless of the open wide blue sea.
Get informed about availability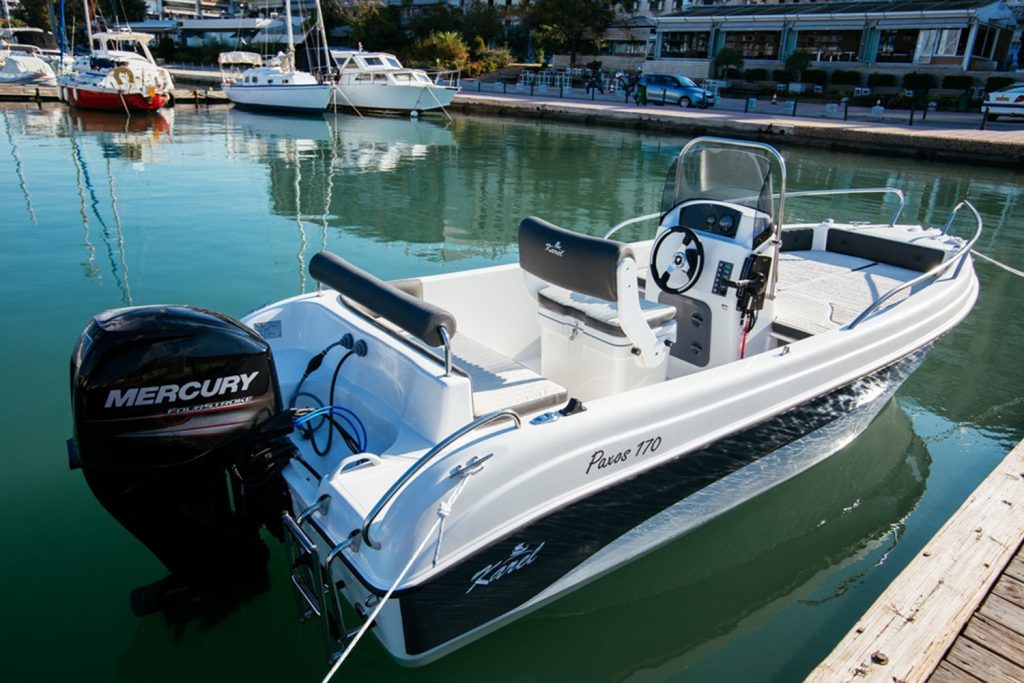 THE BEST YACHT IS A RENTAL
How many times during your holidays have you desired going on either a short or long trip or even go fishing with family or friends with a yacht. Below we will tell you why renting a yacht is the best choice for your holidays.
1. You don't need to spend a fortune buying a yacht that you will only use for a short time.
2. The main matter of maintenance of the yacht is not your problem but ours.
3. You are able to enjoy a variety of yachts depending of your needs.
4. Docking and winterizing are just two words that you don't need to know.
5. The full insurance that our yachts have allow you to feel sure and safe.
6. Our yachts are fully equipped
7. The off season sales are ttempting
8. We offer full technical services
9. The yachts are ready to go. the only thing is to make the decision.
10. we will take care of whatever problems, this way nothing can ruin your holidays